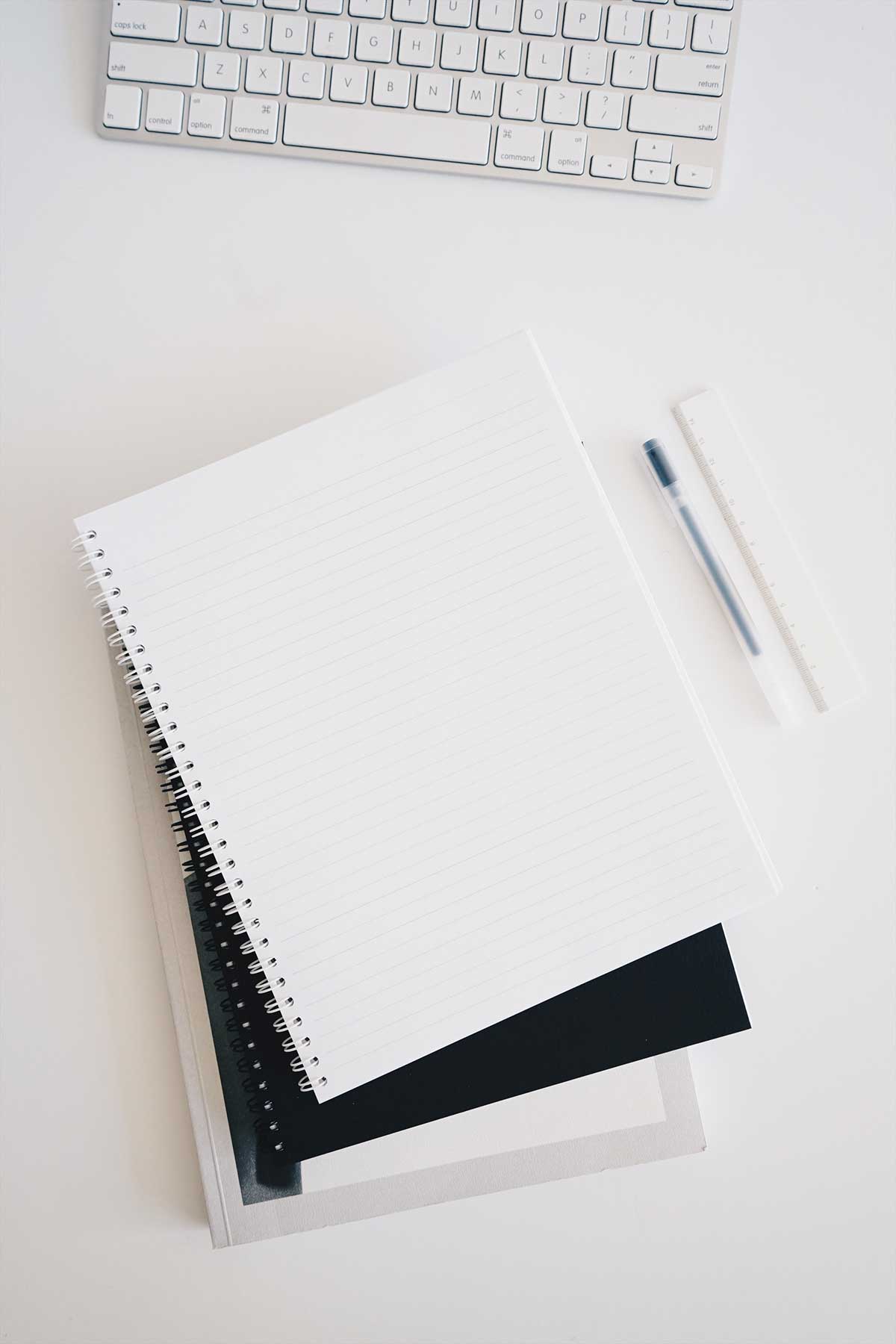 What to expect
---
Design Layout
Every good renovation starts with a good design plan. We take measurements of your space and design different layout options to create the best layout possible for your needs, budget, and structurally sound.
Line up trades
We take care of all the trades necessary at each stage of the project.
Help you make design decisions
There are so many options and colors out there. We help you pull the design together, choose, and order all the necessary elements.
A finished product
From start to finish we take care of all the details along the way to hand over a finished product you can enjoy with friends and family!